A must-have for a handgun owner
If you own a handgun, it is your responsibility to keep it away from children and unauthorized access. A handgun safe is a must if you store your guns at your bedside or carry them with you.
While there are many handgun safes present on the market, most of them are useless when it comes to utility. Many of these gun safes are not portable enough to be carried around or are too bulky to be stored in tight spaces like under your bed or in the drawer.
You need to be able to quickly access your gun in cases of intrusion. Opening a gun safe with mechanical, electronic or key locks can beat the purpose of having the gun safe at your bedside. This is where a biometric safe comes in. With a biometric lock, you just need to place your finger on the biometric scanner and you have access to your gun when you need it the most.
Below is a summary table followed by more in-depth details
GunBox Biometric Handgun Safes
The GunBox 2.0 and ECHO handgun safes are of the most versatile biometric gun safes on the market. These gun safes come with a host of features which can be hard to find on any other safe on the market. These features add utility and convenience to your gun safe and you end up using it more often.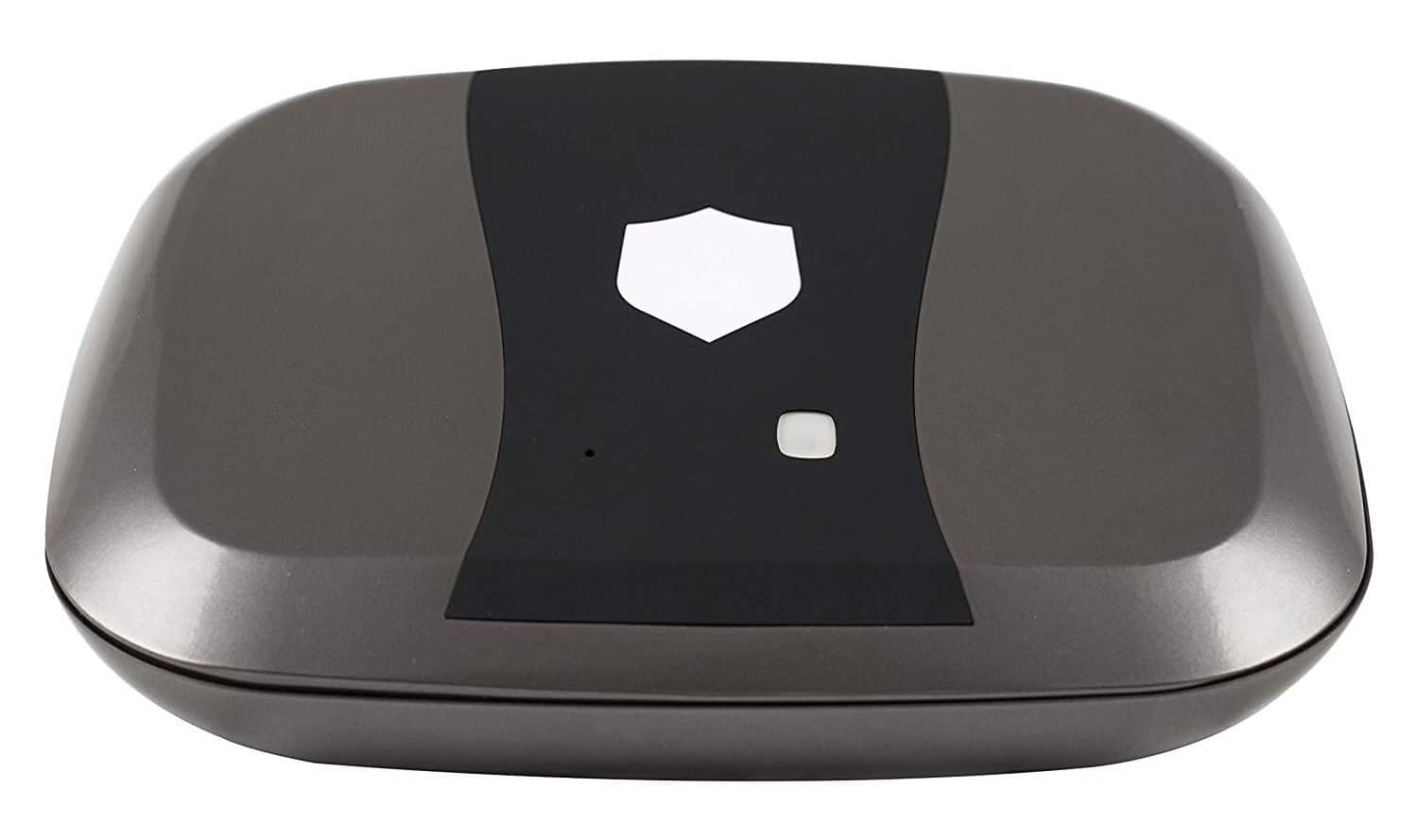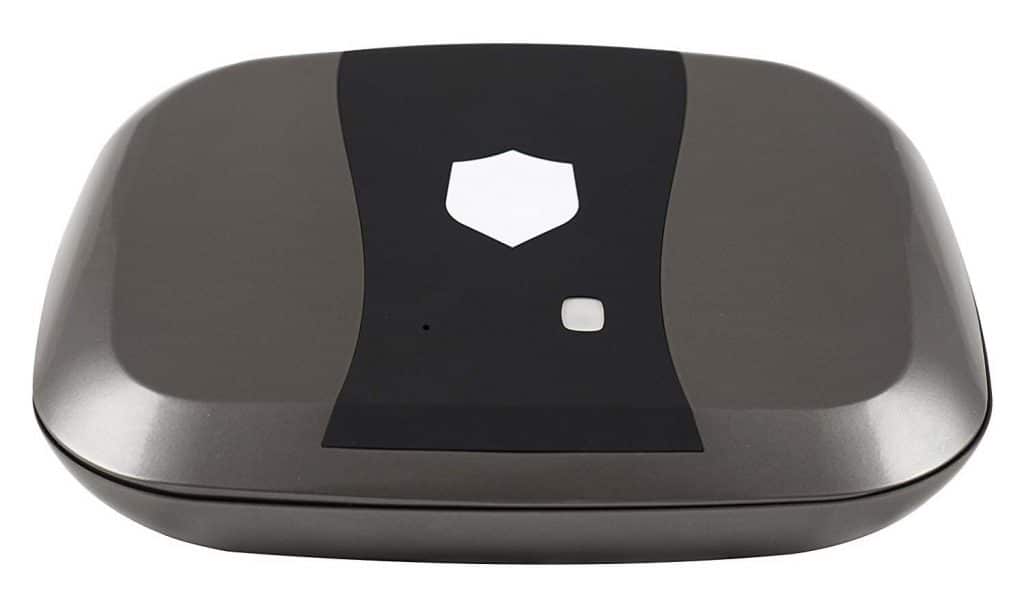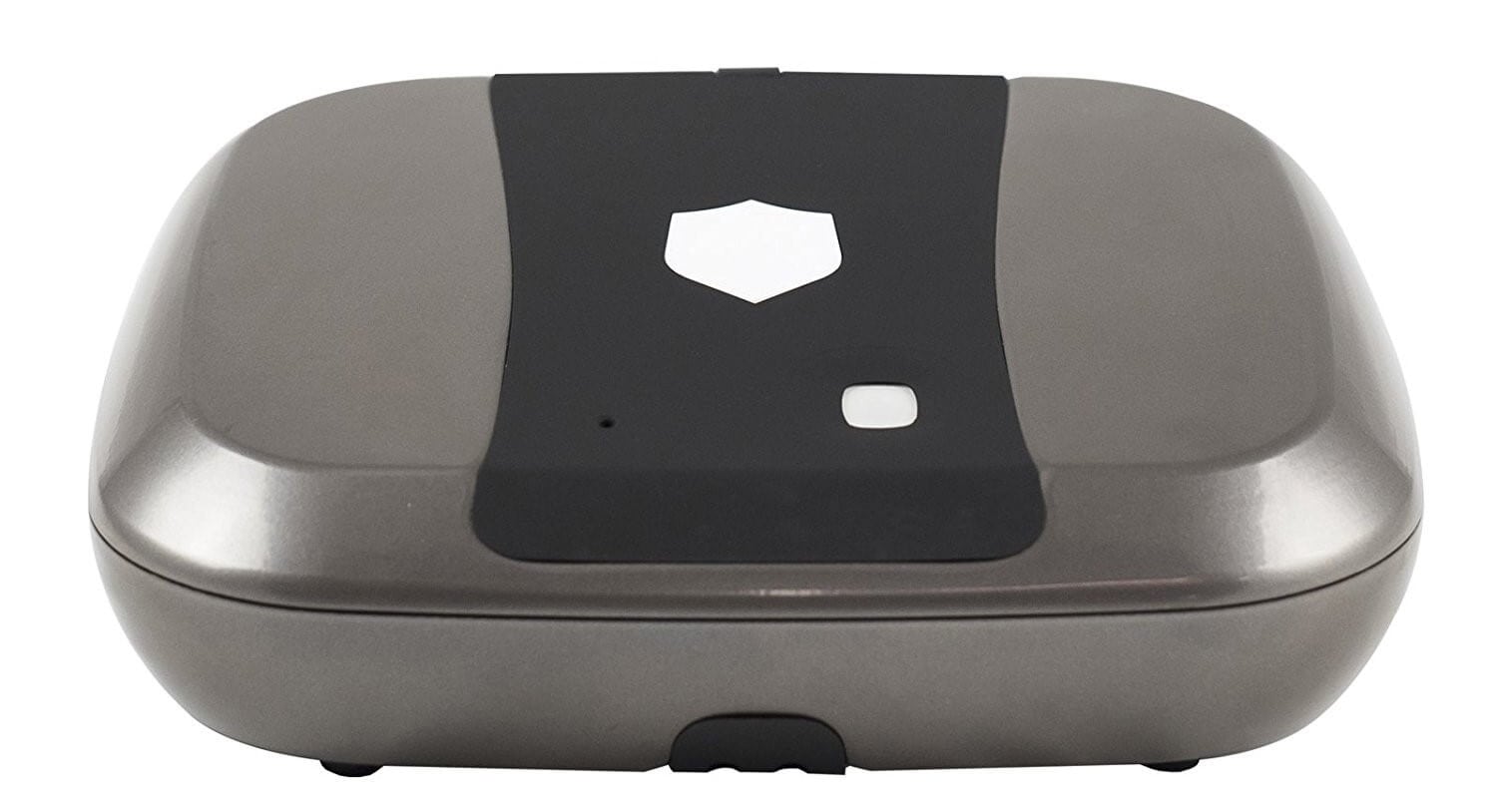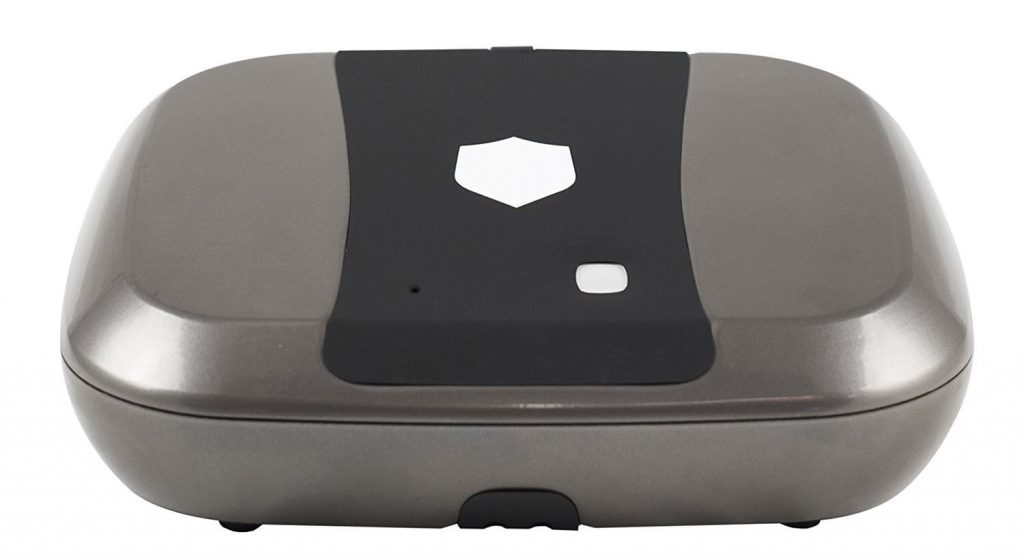 Premium Gun Storage Compartment with Hydraulic Door
The GunBox biometric handgun safes are made from the finest materials. It doesn't look anything like the other typical gun safes which can draw unwanted attention just because of how they look. The GunBox handgun safe is the leader in plain sight gun storage.
These biometric gun safes can add to the décor of your office or home without compromising on the security. Both of the GunBox safes come equipped with hydraulic doors which opens automatically when you unlock it.
Advanced Unlocking Methods
GunBox arguably has one of the highest numbers of unlocking methods you will find on a handgun safe. These safes come with a biometric lock, an RFID lock which can be unlocked through the RFID cards (included) and key FOB (included).
GunBox has a proprietary app called the SafeTech app which can be used to unlock the safe from a distance. These unlocking methods add convenience to the safe and you will never find yourself locked out of the safe.
Charge Your Devices
The GunBox 2.0 and ECHO come with a power brick and you can plug it in to enjoy all of its security features. These gun safes also have a battery backup and you can charge it for when you want to travel with it. The GunBox has a long battery life (12 months) and you can charge it on the go.
They can also turn into portable chargers for your electronic devices using the two USB ports present on the device. You can use the inbuilt battery in the device to juice up your gadgets.
Durable and FAA approved
The GunBox's are made from aircraft strength aluminium alloy and is TSA/FAA approved for travel. Since they are portable and lightweight gun safes, you can carry them with you wherever you go. You won't have to take the GunBox out of your luggage during security procedures.
The GunBox's comes with pre-drilled anchor holes so you can bolt your gun safe to your desk or any other sturdy surface. The drawback of bolting the gun safes is that the portability becomes wasted.
Interior Lights and Carpet
These GunBoxes are designed with the convenience of the user in mind. In cases of intrusion, it can be hard to access a gun safe in the dark. GunBox comes with an inbuilt light so you can access the contents of the safe when you need them the most.
This gun safe also features a neoprene interior lining which keeps your firearm securely in place and prevents scratching. Guns are prone to scratches and damages especially when you carry it with you.
Motion Alarm
GunBox is equipped with an internal accelerometer that sounds an audible alarm if the box is bumped or moved. You can change the volume of the alarm or the sensitivity of the fingerprints through the SafeTech app.
In addition to the alarm, you can mount or secure the GunBoxes with a tether cable. This security cable comes in handy when you're travelling and can't bolt down the safe. Using the motion alarm and safety cable together adds an additional layer of security to the gun safe.
Conclusion
While there are many handgun safes present on the market, GunBox provides two safes which arguably have some of the best features. Once you get either of these gun safes, you will end up using it more than you would have excepted.
If you have any questions or doubts regarding buying a gun safe, feel free to drop them in the comments section below and we will be happy to help you.